A TRAINING PROGRAM FIT FOR YOU
Receive 4 weeks of personalized workouts totally for FREE!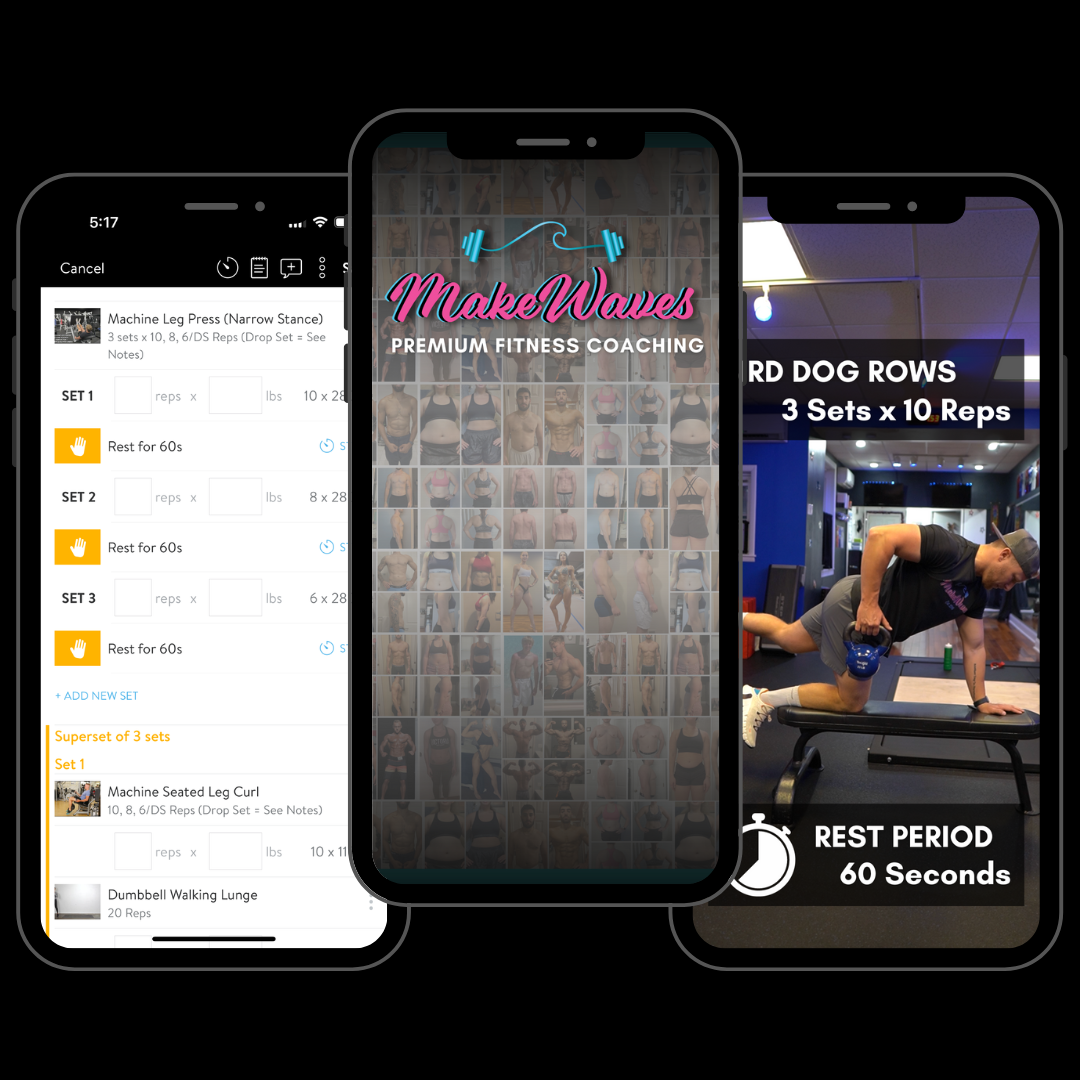 KNOW EXACTLY WHAT WORKOUT TO DO EVERYDAY
A personalized workout program based around your training goals and preferred training styles.
Did we mention... it is totally FREE!
APPLY NOW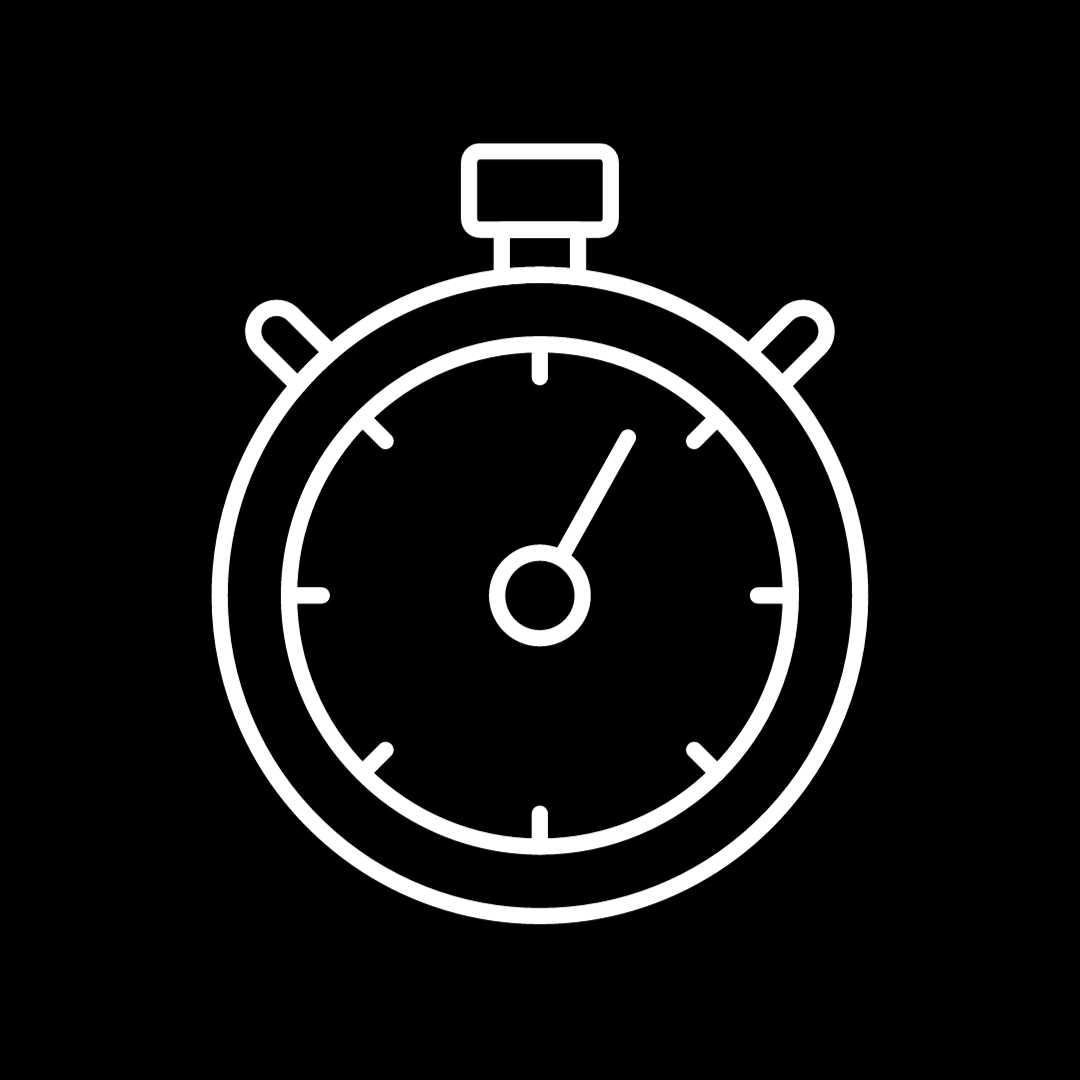 Results In Less Time
Get the most out of your workouts and spend no time planning.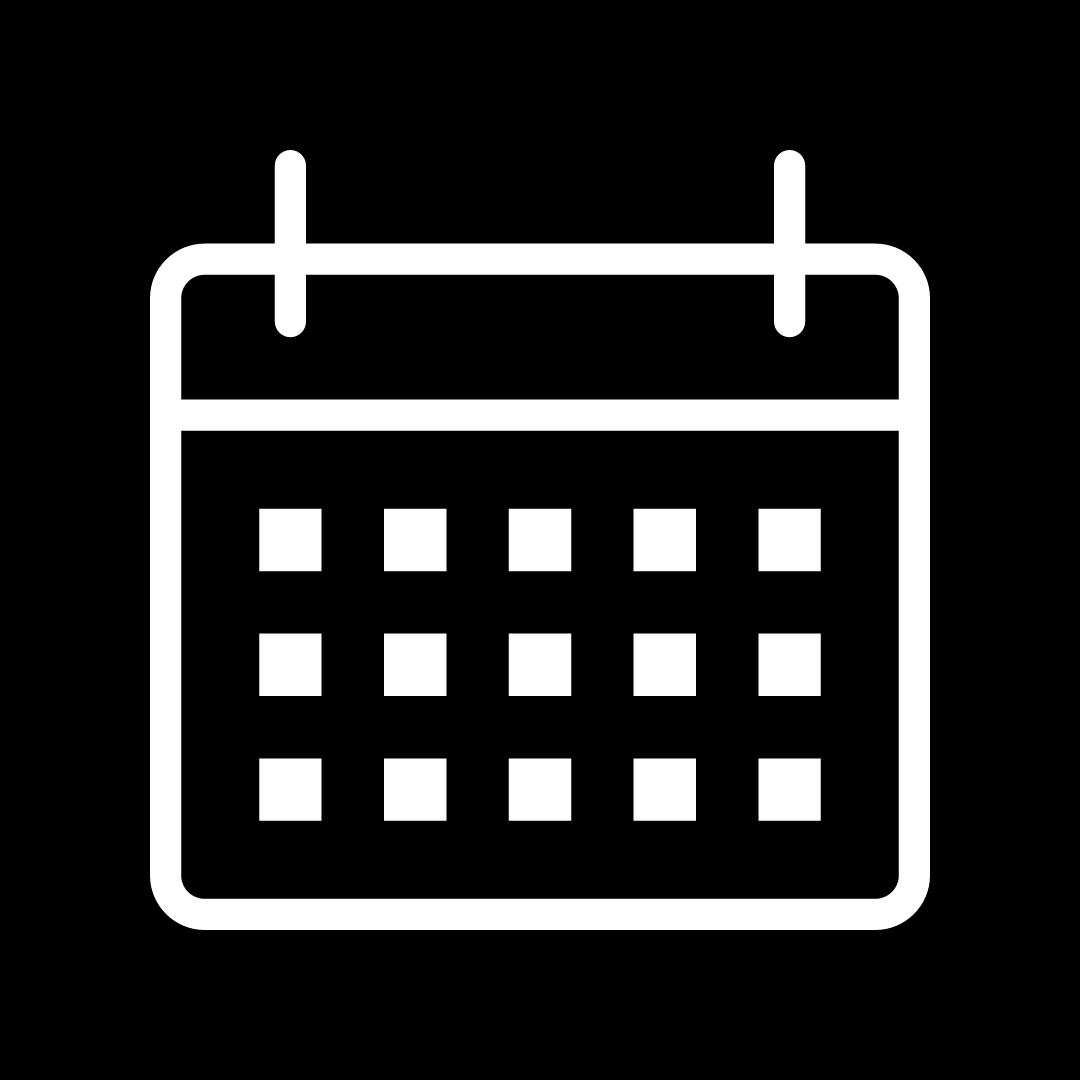 Train On Your Schedule
You'll be assigned workouts that are easy-to-follow, fit into your schedule, and can be done from the gym or from the comfort of your home.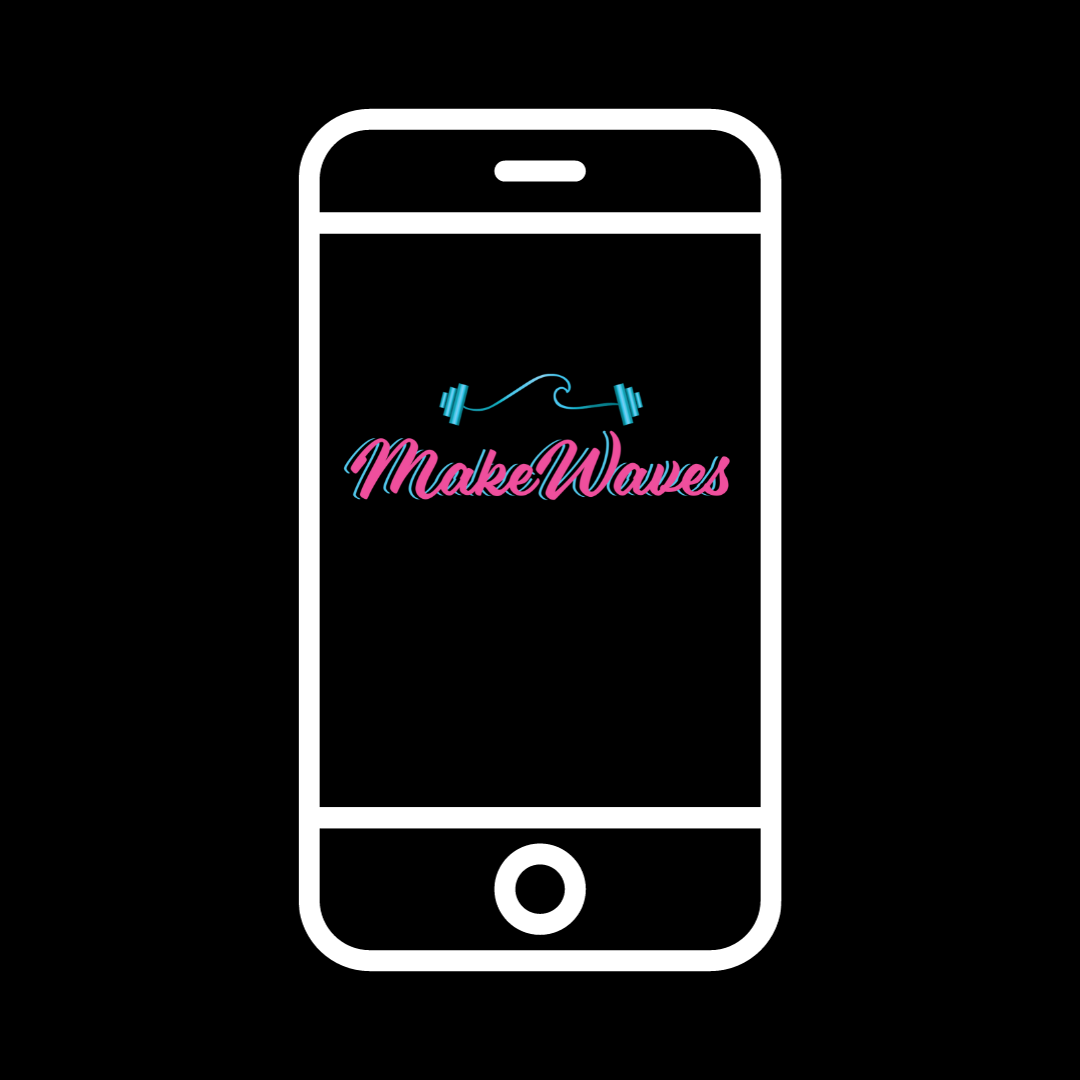 Always With You
You'll have full on demand access to your workout program on the Team MakeWaves training app.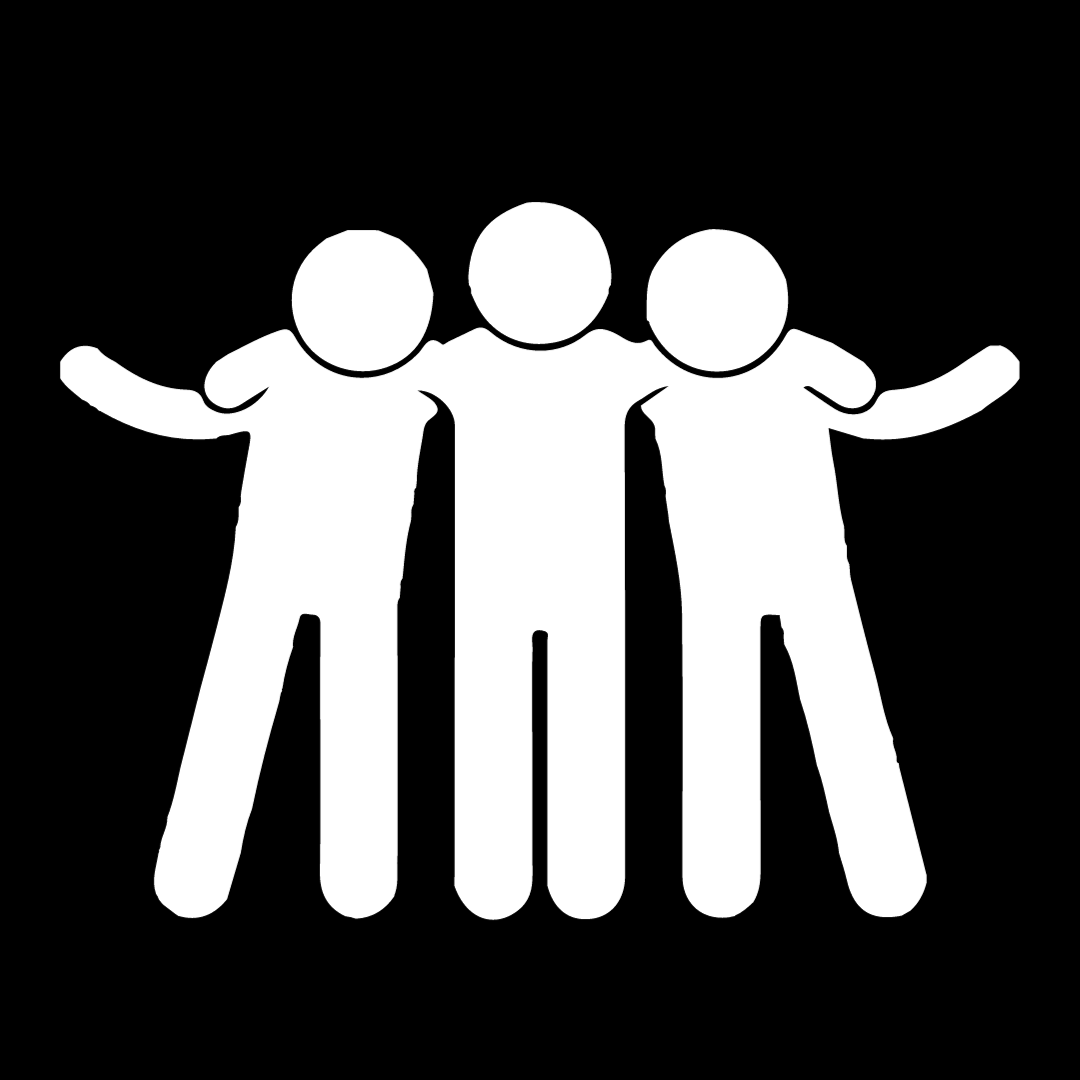 Real Coaching
Have confidence in your workouts and form. Plus, get answers to all of your questions, and 1-on-1 help from your Team MakeWaves coach when you need it.
GET STARTED TODAY
This is a limited time offer so if you are serious about making real progress with your training, make sure to claim your spot today!
Best coaching around

There is nothing like this MakeWaves team! Between the awesome community and support of the coaches, you have a client for life!

Exceeded expectations

The organization of the workouts is incredible! Having a program fully built around my goals and perferences has truly been life changing.

Everything you need

This is legit a one-stop-shop! Between the app, exercise videos, and having everything laid out for me, it's the support and guidance that I've always been looking for.