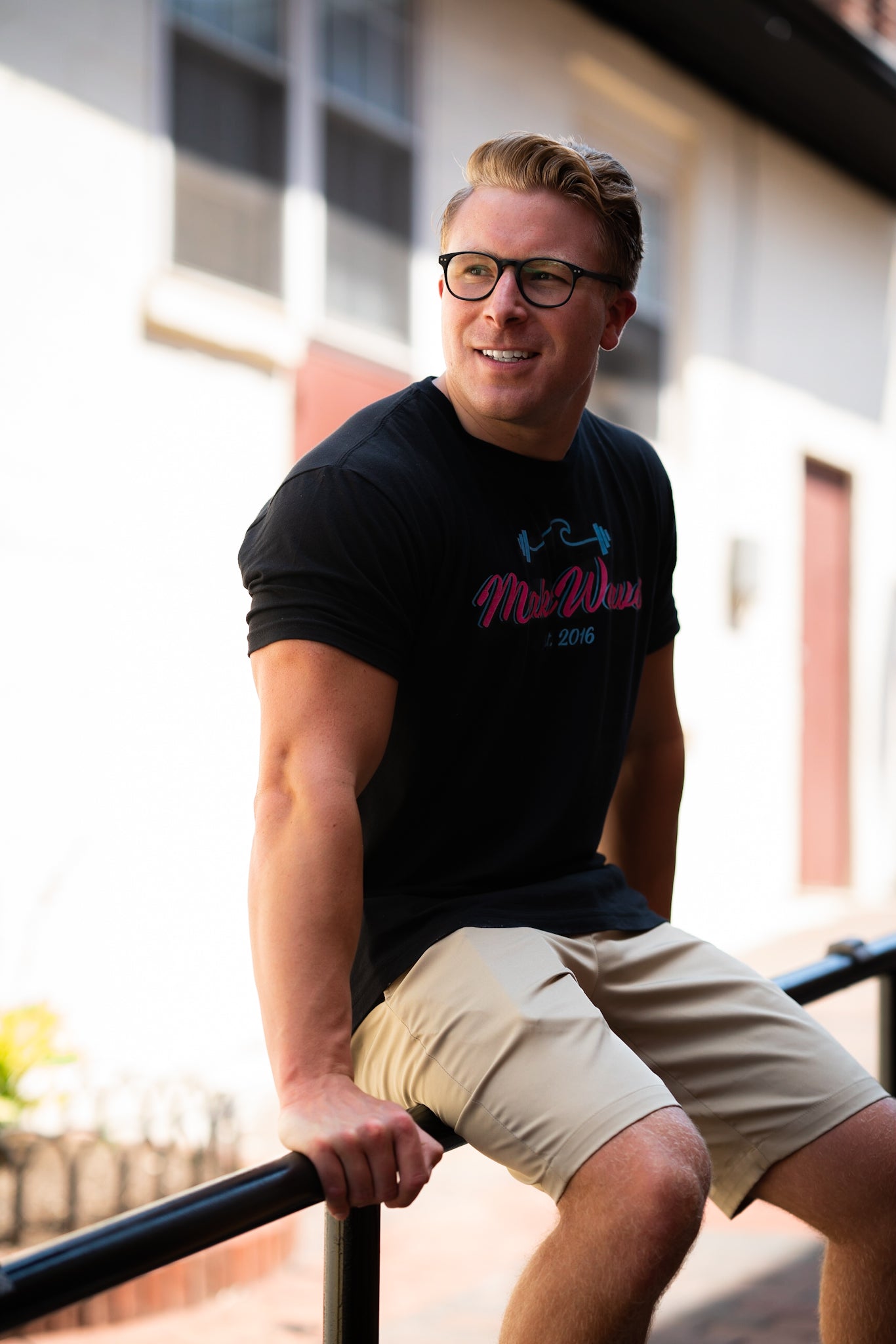 Matt
Hey there! My name is Matt Lee and I am the Founder and Head Coach at Team MakeWaves.
I was born and raised in New Jersey and will honestly never leave the state as the Jersey Shore will always have a place in my heart.
Growing up I played many different sports and was blessed to continue my athletic career as  a college lacrosse player at Eastern University, where we won 3 MAC Championships, which was pretty cool! I graduated with a double major in Marketing and Entrepreneurial Studies. During the college years I began to document, through social media, my Men's Physique show preps. People began to follow along, and started asking questions/ looking for tips and advice on workouts and weight loss. I was thrilled and excited to help everyone that I possibly could, by giving out free workout plans, posing sessions, dieting tips, and much more. I quickly realized how fulfilled I was when they would reach back out and share how their lives had improved drastically.
I knew right then that I wanted to chase that fulfillment for the rest of my life, so I continued building my knowledge about health, hormones, metabolism, and sustainable weight loss methods.
I started Team MakeWaves in 2016 and have been successfully coaching online for 7 years. It's been incredible helping over 1,000 clients, all across the world, and we have seen amazing transformations and fitness goals achieved, no matter how big or small. Our clients are always our priority.
If I am not caught working out at the gym, I can easily be found down the shore with a Rum Cocktail in hand, grabbing a meal out with my wife Taylor, or out on the golf course enjoying some beautiful weather with the guys!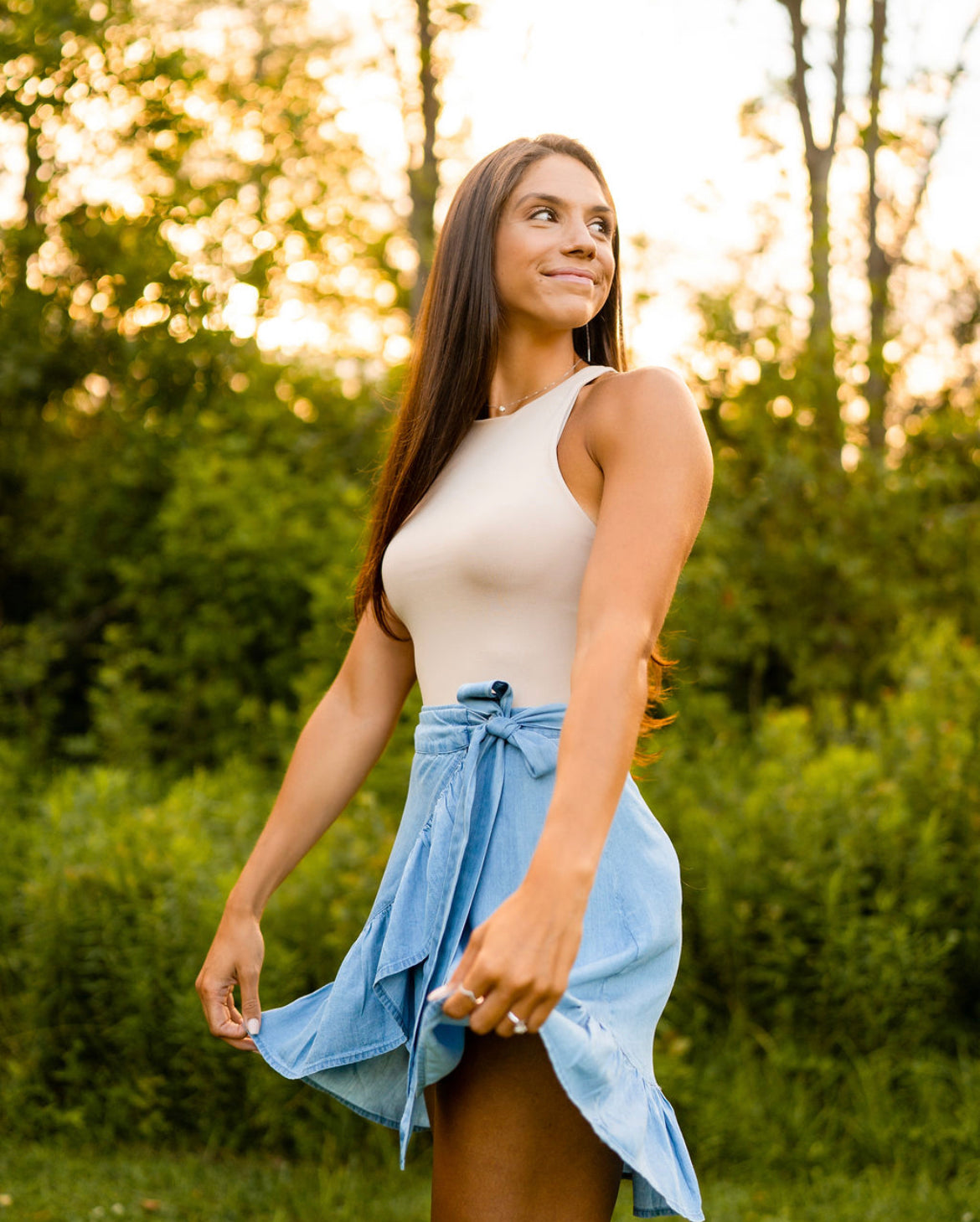 Taylor
Hi! My name is Taylor Lee and I am an assistant coach at Team MakeWaves and Matt's wife! 
Since an early age, I've had a passion for health and fitness. I was diagnosed with Type 1 Diabetes at the age of 10 and Celiacs Disease when I turned 16, which didn't stop me from playing sports all throughout my childhood. In high school I played volleyball and also my freshman year of college at Eastern University, where I studied nursing and graduated 1st in my nursing program in 2016. 
After graduation, I worked as a NICU nurse in Philly and it was then I started my journey in bodybuilding. I gained a vast knowledge about nutrition and exercise during this period and competed in the summer of 2018 where I nationally qualified in the NPC. Later, I started working at Penn Medicine as a Diabetic Educator in their outpatient diabetes center. It was at this point that I started to pursue my own journey in achieving a balanced lifestyle that focused on healthy habits to support my metabolism and hormone health. 
Having achieved my goals and feeling as though I could enjoy my life while also prioritizing my health and fitness goals, I knew I wanted to help others achieve this freedom as well. I have dedicated my life to serving others through education in the medical field along with through online coaching. I continue to pursue further education and use evidence based research to assist clients in reaching their goals in a healthy and sustainable manner. 
Aside from health and fitness, I also love spending time with my family, cooking, reading and prioritizing self-care as well as my faith!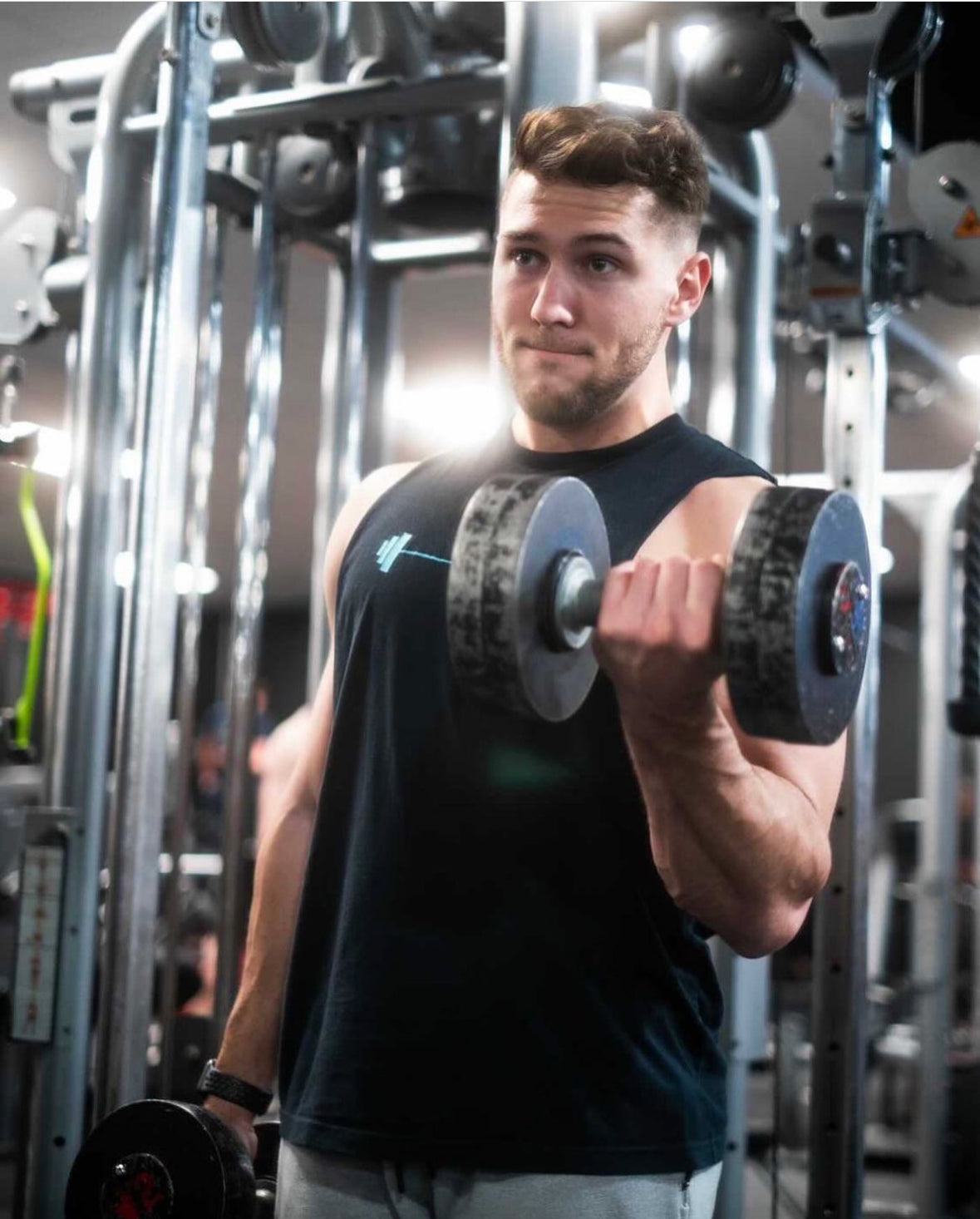 Andrew
Hey there! My name is Andrew Fenstermacher. I'm an assistant coach at Team MakeWaves.
I grew up an athlete playing volleyball, running track, and competing in soccer. I was lucky enough to continue playing soccer in college where I was part of a team who won 3 MAC conference championships and made it to the Sweet 16 of the NCAA tournament. 
My foundation for fitness came in high school when I realized if I wanted to compete in sports at a higher level, I had to get stronger, faster, and more fit. Thus, my endeavor to learn all about fitness and nutrition began. 
This led to a deep desire to help others get stronger, lose weight and live healthier lives. I've been training for over 10 years and I am constantly inquisitive and seek to learn all I can about nutrition and fitness in order to help others. 
When I'm not in the gym, I love being outside and spending time with my wife. I'm passionate about hunting, fishing, golf, and volunteering at Church.