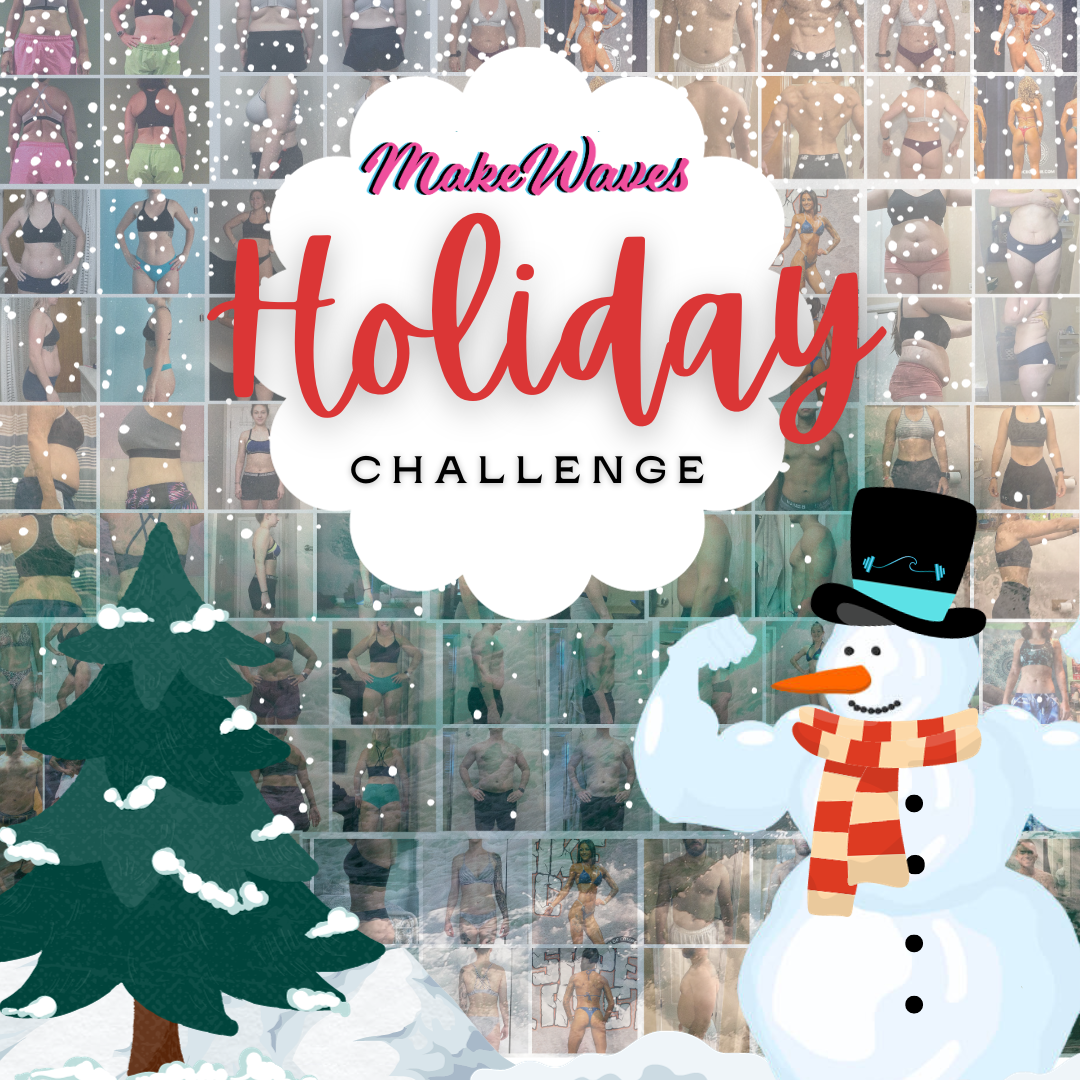 OUR MOST POPULAR WEIGHT LOSS CHALLENGE IS BACK!
Join our 4 week Holiday Challenge and jumpstart your New Year's Resolution goals by losing 5-10 lbs!
Oh yeah... you'll also have a chance to win $250 and MANY more amazing prizes!
CLICK HERE TO JOIN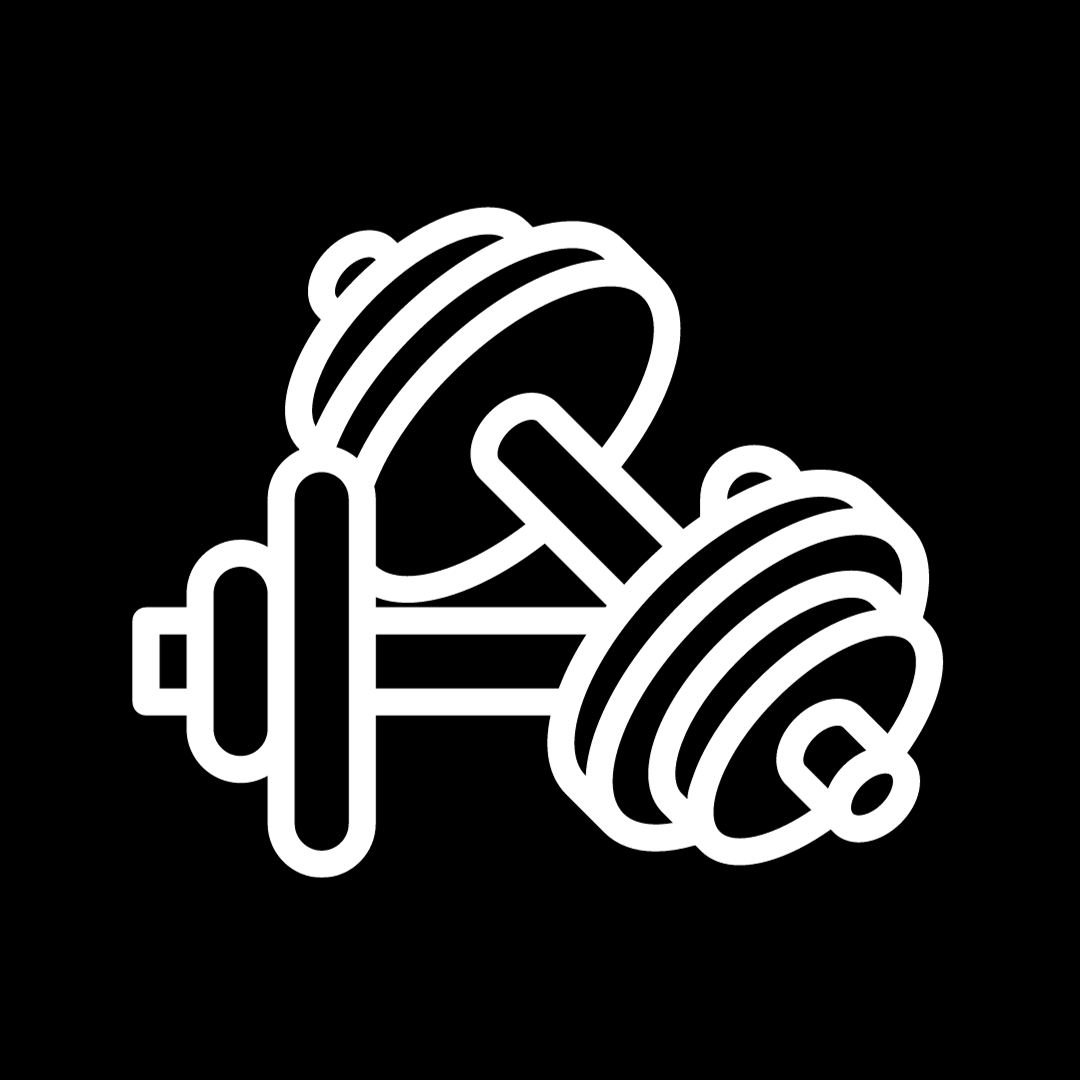 Easy To Follow Workouts
You'll get 4 weeks of easy to follow workouts that can be done from anywhere and in a short timeframe so you can get leaner or build muscle without spending hours in the gym, which means you'll have more time to spend with the people you love this holiday season. The workouts will be delivered through our Team MakeWaves App.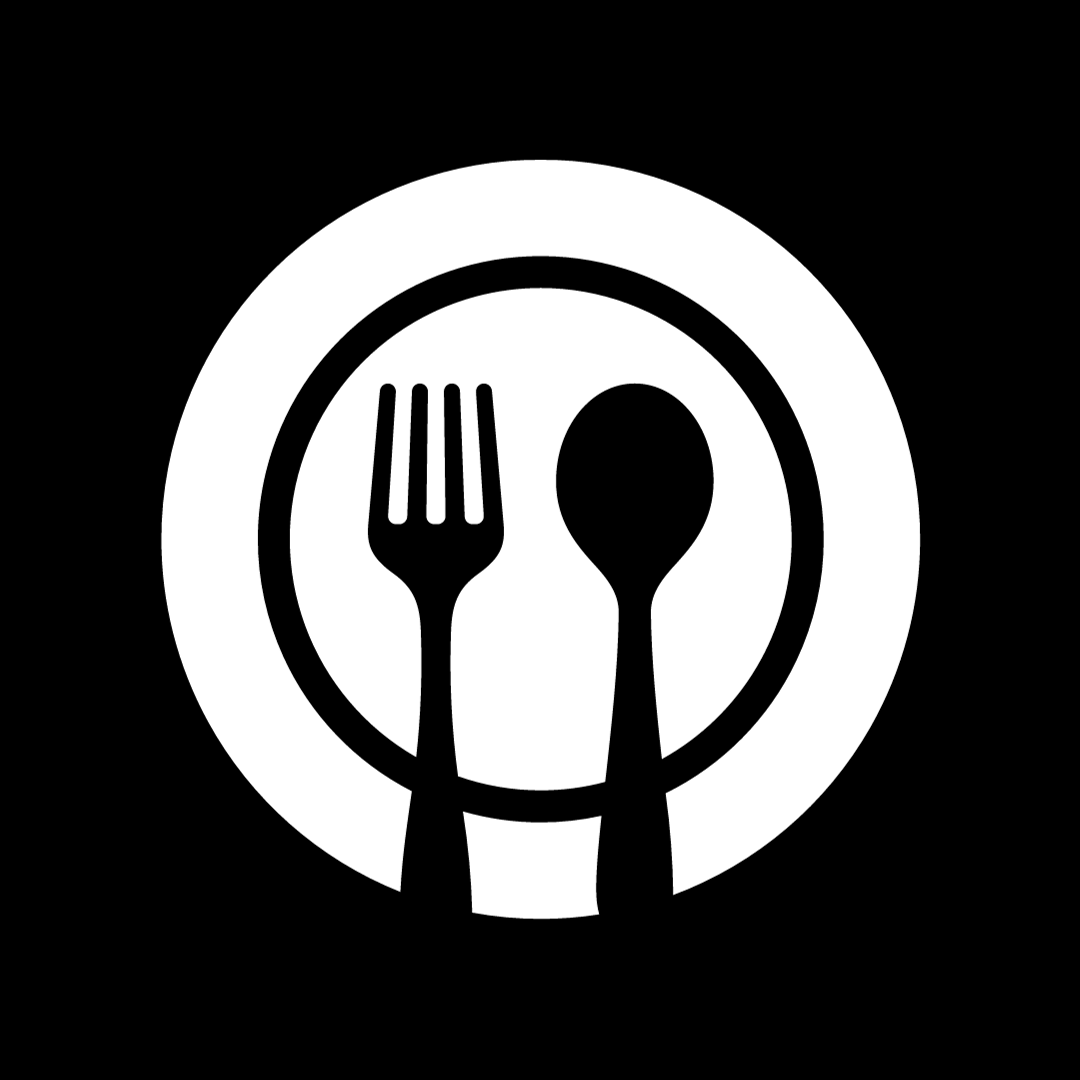 Personalized Nutrition Plan
You'll get a personalized nutrition plan that is tailored to your goals and lifestyle so you can eat the foods that you enjoy while making consistent progress this holiday season. You'll get the choice of either following assigned macros or receiving a custom meal plan from a Team MakeWaves coach.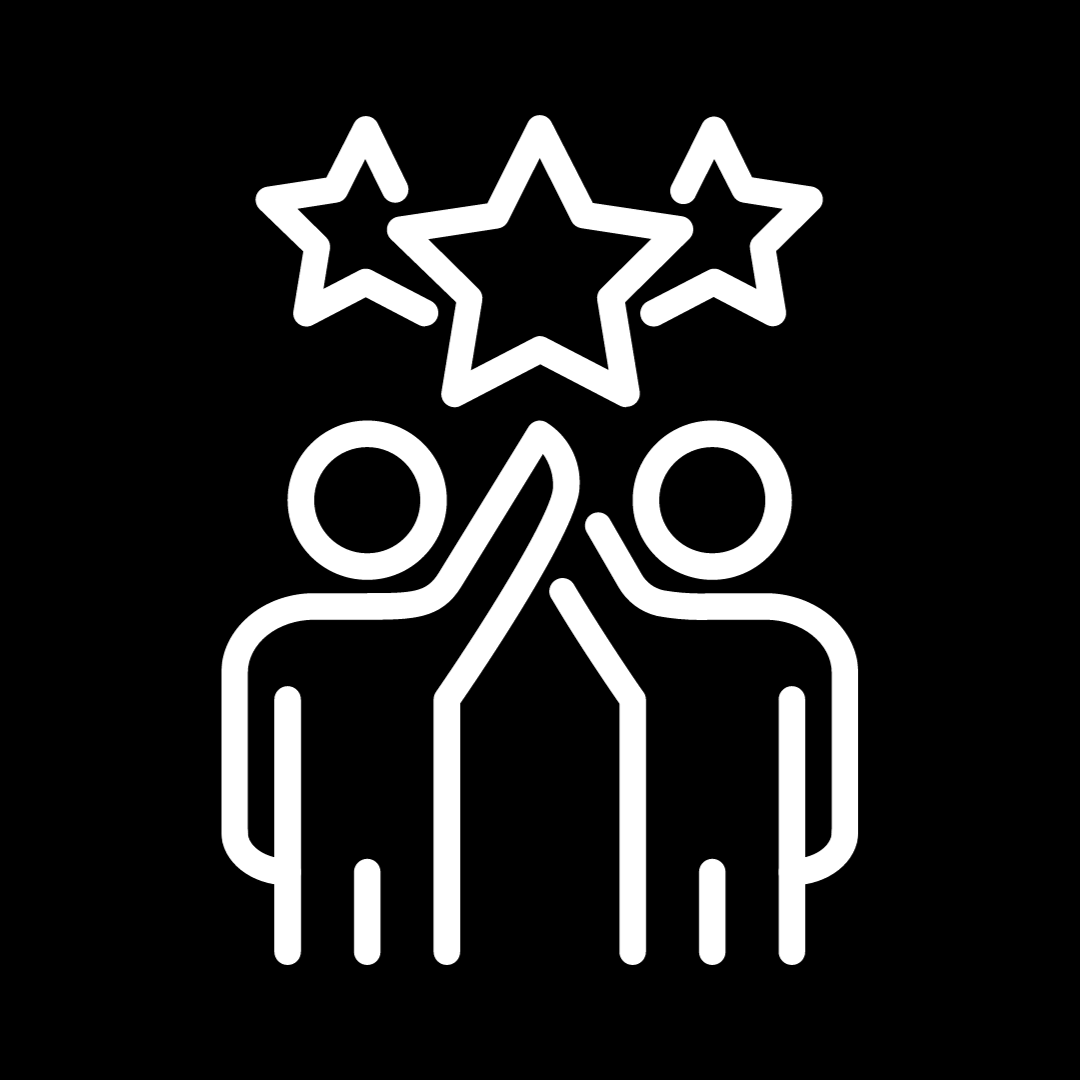 Accountability & Support
You'll have full accountability and support from Team MakeWaves coaches who will guide you every step of the way thru Weekly Check-Ins and 24/7 communication and access.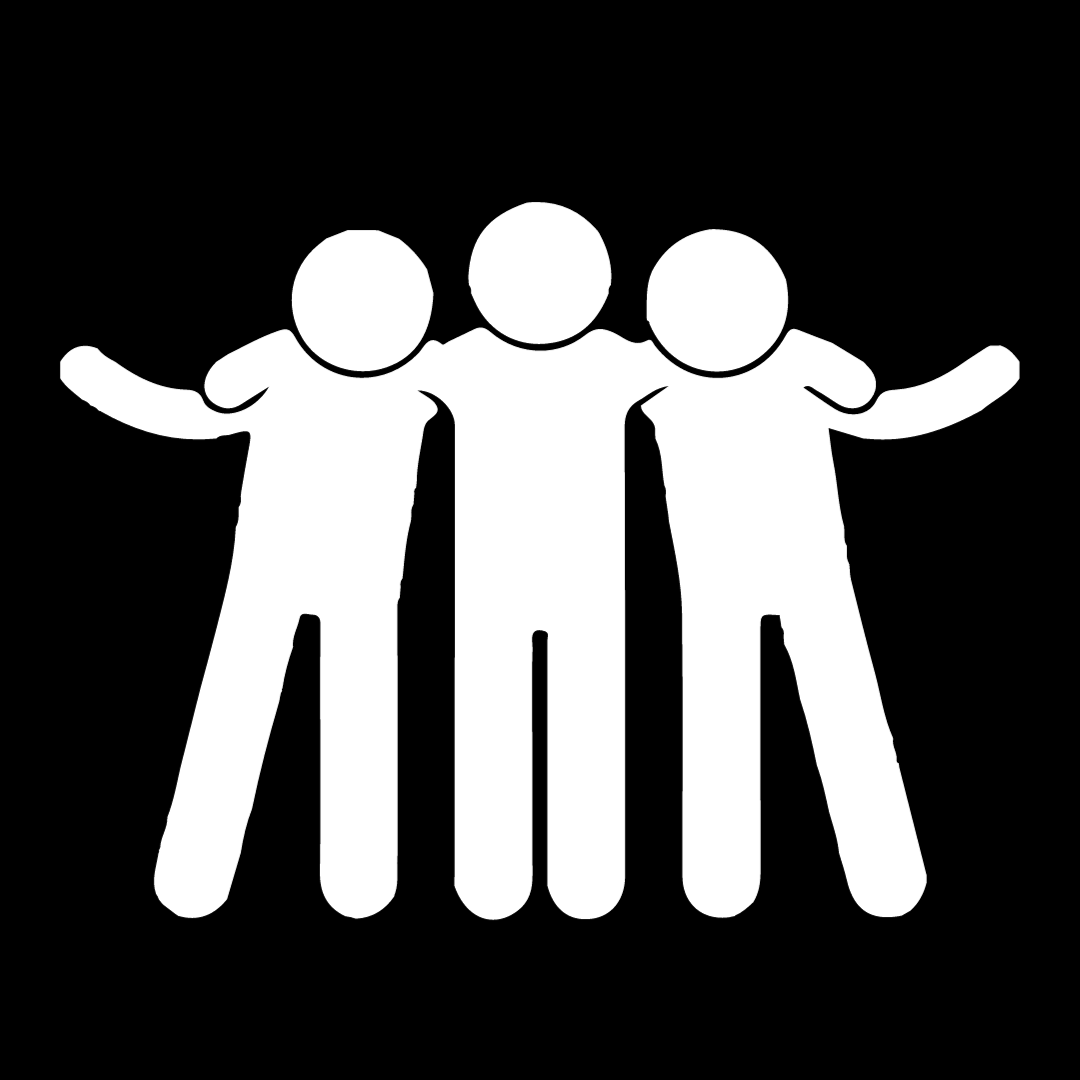 Like-Minded Community
You'll be a part of a community of like-minded people who are all pursuing their goals during a time where most people fall off.
Challenge Details
Start Date: Monday, December 4th
End Date: Sunday, December 30th
Challenge Packages:
MACRO PACKAGE

If you are comfortable with tracking your food, then this package is for you! We will assign you macros to hit throughout the challenge and will adjust these macros (as needed) to keep progress moving in the right direction!

You'll also receive:

Custom workouts
Cardio protocol
Macro Tracking 101 guide
Grocery list & meal guide
Weekly challenges + MUCH more

MEAL PLAN PACKAGE

Looking for the most stress free dieting approach, then this package is for you! We will build you a custom meal plan around your favorite foods and meals. All you need to do is pick up the groceries, cook the foods, and enjoy!

You'll also receive:

Custom workouts
Cardio protocol
Weekly challenges + MUCH more
Grand Prize
Whoever has the best transformation come the end of the challenge will win $250.
We will also be giving away more amazing prizes each week for our weekly challenges!
CLICK HERE TO JOIN
Nothing like it

"There is nothing like the holiday challenge and this MakeWaves team! Between the awesome community and support of the coaches, it is such an amazing time!"

- Alex (2022 Challenge Participant)

Exceeded expectations

"The organization of the workouts is incredible! Having a program fully built around my goals and preferences has truly been life changing this holiday season."

- James (2022 Holiday Challenge Participant)

Everything you need

"This is legit a one-stop-shop! Between the app, exercise videos, and having everything laid out for me with the meal plan, it's the support and guidance that I've always been looking for."

- Erica (2021 Holiday Challenge Participant)
CLAIM YOUR SPOT TODAY
Spots are limited and will go fast! Click the link below to sign up today.